Mul-T-Lock Business Locking Solutions.
Mul-T-Lock Authorised Distributor in Australia serving every sector in the market, offering complete security solutions for home users, business and organisations.
Mul-T-Lock manufacture a range of high security locks, padlocks & key solutions, including the cutting edge technology Mul-T-Lock CLIQ wire-free access control with the patented water protection IPX8 for business and organisations.  Supporting all standard cylinders for the Architectural market, providing high quality with maximum security and a total lock & key solutions to the end user,
Do you need a MUL-T-LOCK Key Duplication?
Contact us for your Mul-T-Lock authorised locksmiths, supporting Mul-T-Lock high security key duplicate.
Mul-T-Lock security products
Secure your assets with Mul-T-Lock products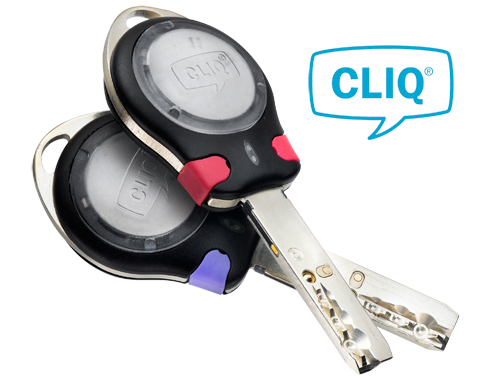 Mul-T-Lock CLIQ is an hybrid access control combined with Mechanical key system
key control with the convenience of high security master key system that responds to a wide variety of needs
Mul-T-Lock TRAKA 21
Cost-effective key management, Mul-T-Lock's Traka 21 is a simple plug & play electronic key control cabinet,
Mul-T-Lock's patented high security key system is the most sophisticated designs security key platform available
Mul-T-Lock multi-point locks
Mul-T-Lock Security multi-point locks are
heavy-duty, multi-bolt locking and latch functionality.
Looking for any specific security solution?
Get result by contacting us today!
Serving our clients and their security needs extends beyond a lock and key, it's about innovating products with the latest technology that give you the security and peace of mind, Designing them in a way that meets their requirements, both aesthetically and functionally. Mul-T-Lock patented products ensure the security for home and business users.