BITLOCK security products
Mul-T-Lock is a manufacture of high security keys, cylinders, padlocks & access control key solutions,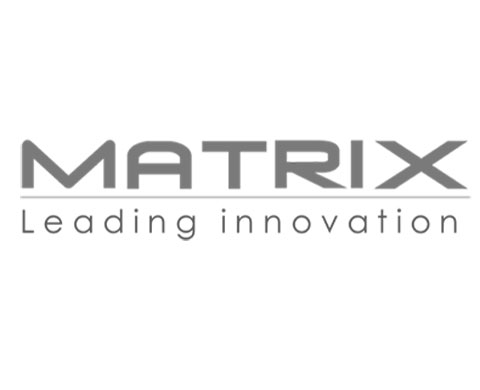 MATRIX is a premium Electronic Key Cabinet management system, the most cost-effective solution
Cellocator a world leading manufacturer of telematics & IoT solution for tracking devices
We offer high security GPS monitoring devices for cargo & assets tracking requirement in commercial application, track and secure your cargo with our smart live tracking GPS devices
Mul-T-Lock Master key (MKS) are high security restricted systems, scalable and super- effective keying solutions in which selected keys can be configured to open a predefined doors or padlocks. The Mul-T-Lock Master key provide organisations with a reliable access control and high security protection while offering a cost effective solution on the number of keys in circulation.
Do you need a MUL-T-LOCK Key Duplication?
Contact us for a Mul-T-Lock authorised locksmiths,
We support for all Mul-T-Lock high security key duplication
BITLOCK is an Authorised distributor for Mul-T-Lock
High security locking solutions.
The MATRIX is a premium Electronic Key Cabinet management system, the most secured cost-effective solution for business and organisations who need a complete control and flexibility over their keys & assets.
With the MATRIX ULTRA Electronic cabinet you can secure and control up to 1,386 key sets in a single Electronic Key Cabinet unit instead of chained units that takes valuable wall space.
the MATRIX protects each key in a separate locked compartment
For Pricing and Technical information.
Security access control and key management is in our core business, we provide our clients with an expert advice and support for all their related security, this include advanced access control solution, master key system, and architectural cylinders locks.
BITLOCK is an authorised distributor of Mul-T-Lock high security access solutions, MATRIX premium key management systems, Cellocator GPS tracking devices for cargo and fleet.
Whether you need to secure your home or business assets in a different location, tracking where your transported cargo location and received alert if they moved or been accessed, we have the security solution you need.
BITLOCK, specialised in high security access solutions.