Mul-T-Lock is a leading manufacture for high security keys, cylinders, padlocks & access control.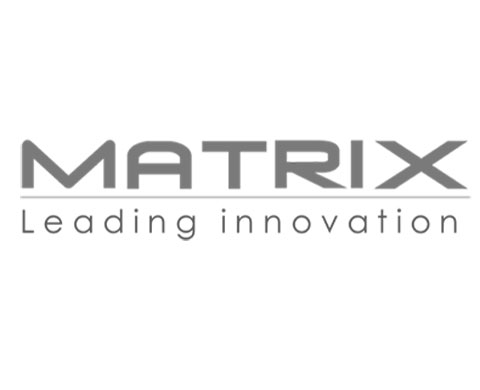 MATRIX is a premium Electronic Key Cabinet management system, the most cost-effective solution
BITLOCK advanced GPS devices - Track and Secure your cargo or Fleet with our smart IoT GPS devices.
BITLOCK – Contact us for any of your security requirements

Provide a complete distribution and support for Mul-T-Lock's high security access solutions, MATRIX key management system and BITLOCK leading of GPS tracking devices.

BITLOCK's leading brands of security and access solutions offering a complete security and key control to our clients projects requirements, whether you need to secure your home or business assets, protecting different locations or in remote sites, tracking when and where your transported cargo have been accessed, each business required different security needs.
We've been operating as Mul-T-Lock Authorised Distributor in Australia, serving every sector in the market, supporting a complete security solutions for home, business and large organisations.
MATRIX is our premium Electronic Key Cabinet management system, the most advanced and cost-effective solution for business or organisations that need a complete key control and flexibility over their keys & assets.
Our latest BITLOCK GPS Tracking devices, providing the most cutting edge innovative and reliable advanced telematics & IoT solution for tracking vehicles, cargo, assets and Shipping containers.
Ph: +61 2 8012 4014